We are a full-service electrical contractor providing quality service to residential, industrial, and commercial clients in Greater Toronto Area. From remodeling to new construction, from a doctor's office to a high-tech office, we are dedicated to working with you to implement a solution that meets your needs.

We are fully licensed and insured (ESA License No. 7001141).
Our services include:
Electrical
Structured Cable
Communications
Fire Systems
Security Systems
IP and CCTV Systems
Thermal Imaging
With advanced detectors and algorithms, Temperature Screening Thermographic Cameras are designed to detect elevated skin-surface temperatures, and can thus be used for rapid and preliminary temperature screening in office buildings, factories, stations, airports and other public places, with accuracy up to ±0.3°C.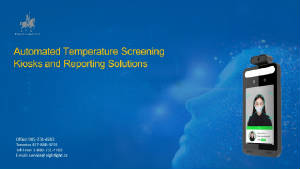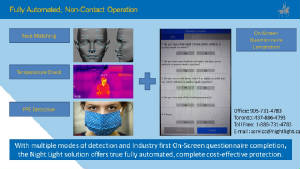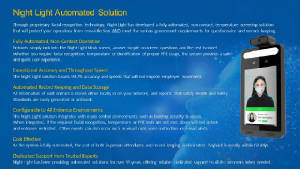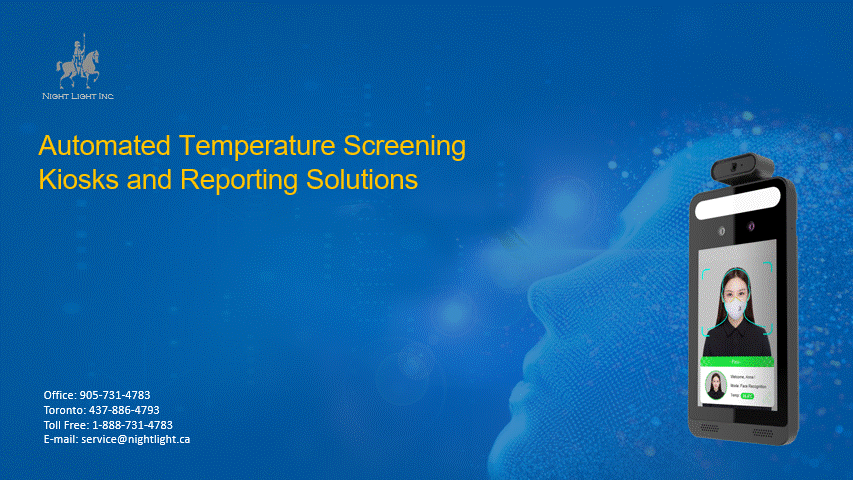 One second to detect skin-surface temperature of a person
Multi-person detection simultaneously
Non-contact measurement to avoid physical contact
Immediately alarming to notify operators
AI detection to reduce false alarms from other heat sources
We provide FREE ESTIMATES...give us a call or fill out the form on the Request an Estimate page.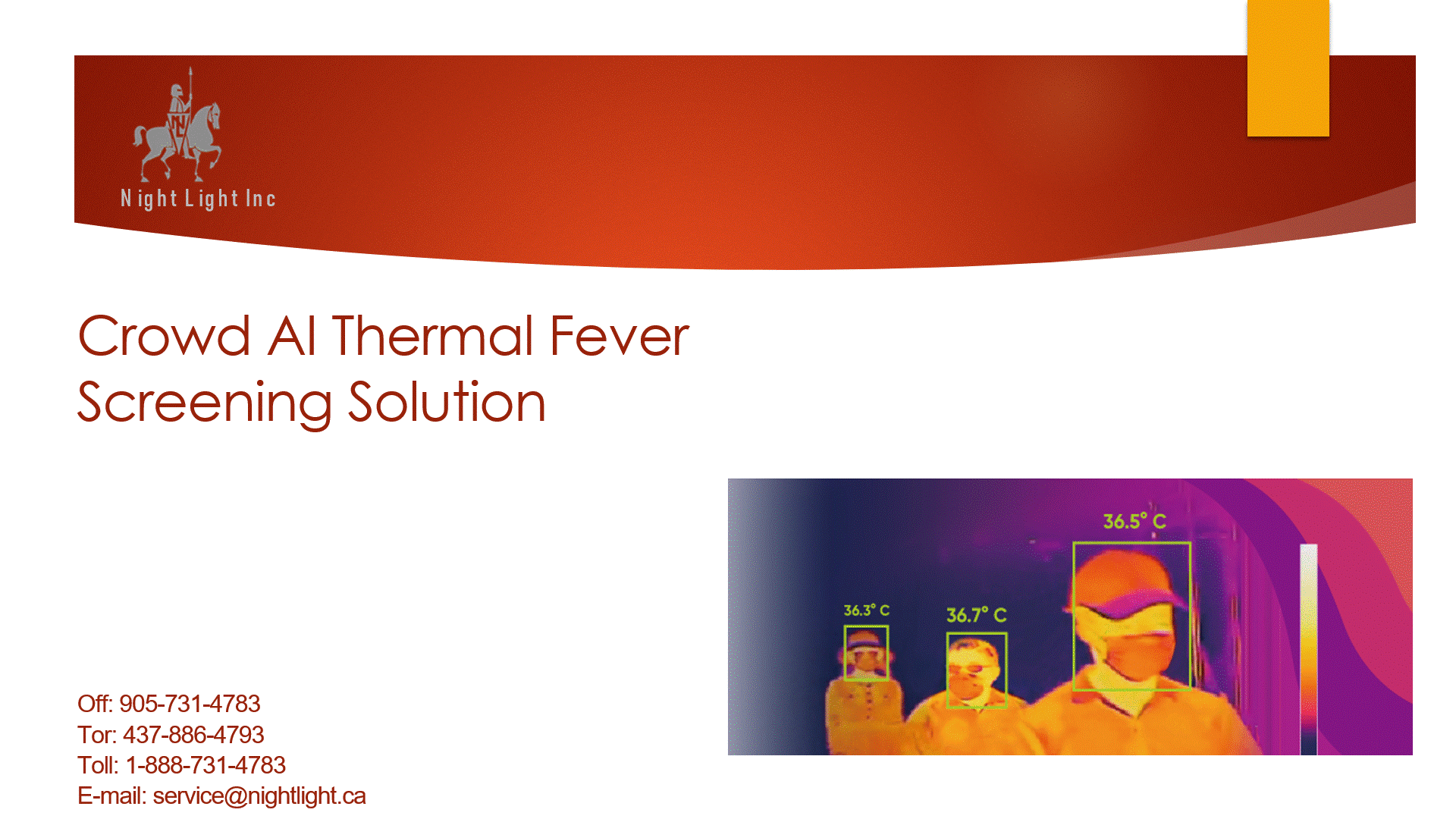 Call or email for current stock items and pricing.